This flour grinding mill is mainly used for household and commercial purposes.
Applications of flour grinding mill
The flour grinding mill can be used for grinding milling corn, maize, rice, wheat, beans, coffee beans and other grains and seasonings such as pepper, pepper, star anise, etc.
We can also manufacture the DIESEL FLOUR GRINDING MILL MACHINE.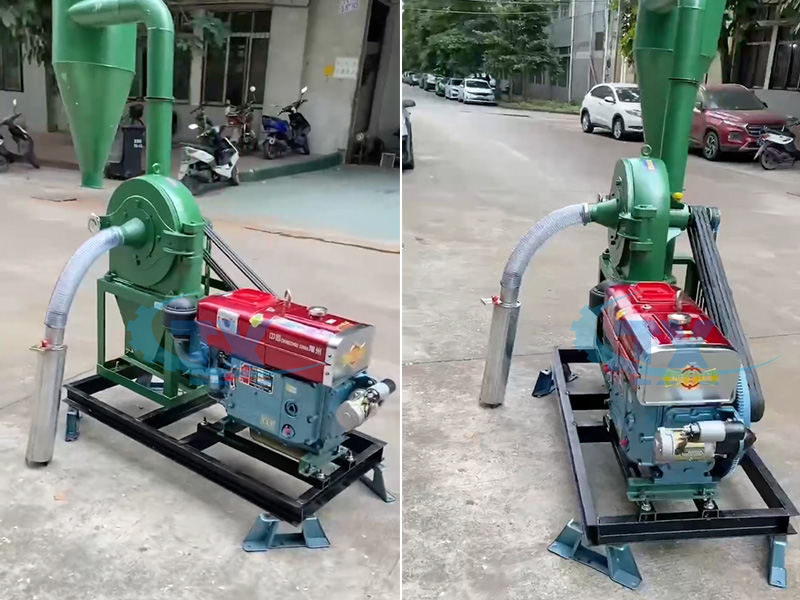 Structure of flour grinding mill