Small scale automatic rice roll milling machine/rice complete flour mill plant
is one of the best, it is millet milling peeling, removing impurities, stones, air transport equipment of small air separation, classification screening, has a high degree of automation, easy operation etc.. The company not only to the production of flour machine is known, the production of millet processing equipment is also favored by the majority of customers.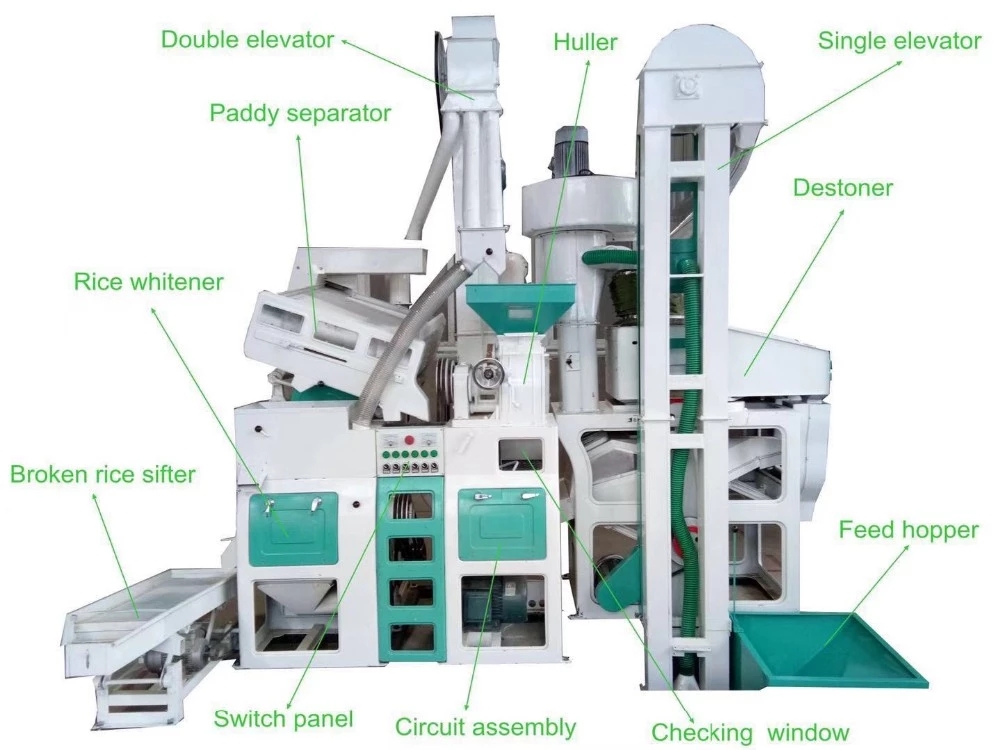 Main technical parameters.
Output: 500-600 kg/h
- millet rice rate: 72%
Matching power: 11kw motor /2, 4kw motor / 1.1KW motor 2 set 0.75KW motor /0.37W motor
Installation size: 5000 x 2000 x 2900mm